Read and Watch our Dental Implant Patient Stories & Experiences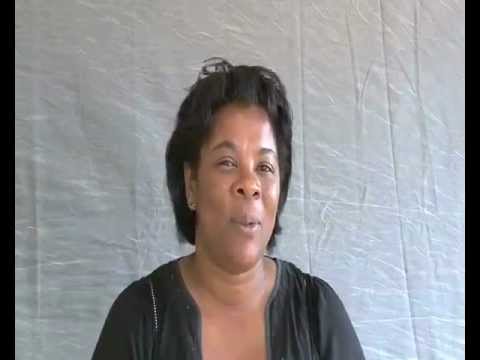 coming here, you get the support and the understanding that you need
Watch My Video
I've been coming here since July of 2011. My whole experience has been quite new because it's a whole new treatment I'm having. And of course, going to the dentist makes you a bit nervous, but it's been very welcoming, and very encouraging. Everyone has been very understanding, even if I have been apprehensive about things. The nurses in the center are really quite sweet and supportive – the whole experience has been quite nice.
Interviewer: How was your relationship with Dr. Sheikh as a dentist?
Danise: He's so sweet. Very encouraging and reassuring, you're going to know what is happening at every stage of the game, so that's quite nice. I'm a little bit apprehensive of dentists so I need a little bit of nurturing with the treatment, and he's been able to provide that.
Interviewer: You've had some dental implant treatment; how did you find the whole process?
Danise: As something new, it's been really nerve-wracking, and a lot of people who don't need to have implants don't quite understand it; our friends and family have not been as supportive as I'd like them to be. But coming here, you get the support and the understanding that you need – because you know that you need it; it's quite nice when you know you are supported.
Interviewer: How would you feel about recommending Dr. Sheikh, and the practice, to your friends?
Danise: I already have! I think my mother will be coming along not so long from now. A couple of friends, and I think my brother is coming, to have a look at the idea of implants.
Interviewer: Would you say that the whole experience with Dr. Sheikh has been positive for you?
Danise: Yes, and from a personal point of view, I can smile again even though the treatment hasn't been completed. I no longer have to walk around hiding my face, so it's been good.